Our Vision
At Centric, we envision a world where technology not only evolves but propels humanity forward. Our ambition is twofold: to be at the forefront of technological innovation and to champion its widespread adoption. This ethos is palpably evident in our strategic acquisitions, where we embrace high-risk, cutting-edge ventures, and in our commitment to projects that many might shy away from. We're not just in the business of technology; we're in the pursuit of reshaping the future, ensuring that every stride we take advances the experience.
Future Forward
In the vast expanse of the digital horizon, Centric envisions a world seamlessly intertwined with automation. Our guiding star is a singular, unwavering mission: "Automate Everything". We believe in harnessing the unparalleled potential of Artificial Intelligence to redefine the mundane, the routine, and the repetitive. By doing so, we aim to sculpt a future where technology doesn't just complement human endeavors but elevates them, allowing businesses to operate with unmatched efficiency and precision.
Impact
Beyond the realms of business efficiency, our vision is deeply rooted in the human experience. We aspire to transform the very fabric of professional life. By automating the day-to-day, we seek to gift humanity the luxury of time - time that can be invested in fostering genuine social connections, in nurturing creativity, and in pursuing passions. Our commitment is to create a ripple effect in the industry, where our innovations not only drive business growth but also enrich the human experience. Through our endeavors, we aim to craft a world where work is not a burden but a harmonious blend of passion and purpose.
Our Values
---
---
Customer Focus
Centric's Beacon of Excellence
Guiding Principle:

We prioritize our customers, not competitors. By consistently delivering exceptional value, we ensure our clients are at the heart of everything we do.

Our Commitment:

We adapt swiftly to our customers' needs, partnering with them at every stage. Our focus on quality and timeliness ensures we always exceed expectations.

In Practice

We build trust by delivering on promises, setting realistic expectations, and maintaining transparent interactions.
---
Employee Ownership
The Centric Drive
Guiding Principle

Every individual at Centric is a beacon of excellence, striving for perfection in every endeavor.

Our Commitment

We take pride in our work, holding ourselves accountable for our actions and their impact.

In Practice

We demand excellence, celebrate achievements, and always prioritize the collective good: Customer > Company > Team > Self.
---
Integrity
The Centric Ethos
Guiding Principle

Our principles stand tall, even above profit.

Our Commitment

We uphold transparency, honesty, and ethical conduct in all our interactions.

In Practice

We're reliable, competent, and always prioritize ethical decisions, even in challenging times.
---
Teamwork
The Centric Synergy
Guiding Principle

Our strength lies in our unity, and our success is a testament to our collective effort.

Our Commitment

We value diverse perspectives, fostering an environment where knowledge is shared freely.

In Practice

We collaborate, celebrate differences, and ensure flexibility in our approach to achieve shared goals.
---
Respect
Centric's Pillar of Harmony
Guiding Principle

We cherish and celebrate the diverse tapestry of our workforce.

Our Commitment

We treat everyone with professionalism, courtesy, and appreciation.

In Practice

We ensure a harmonious environment where every voice is heard and valued.
---
Innovation
Centric's Path to Progress
Guiding Principle

We believe in the power of fresh ideas to drive growth and transformation.

Our Commitment

We foster a culture of continuous improvement, always seeking better solutions for old challenges.

In Practice

We embrace change, apply industry best practices, and are always on the lookout for groundbreaking ideas.
---
Code
Centric's Blueprint of Excellence
Guiding Principle

Our values are the DNA of our brand, guiding our actions and decisions every day.

Our Commitment

We live by the Centric values, ensuring cooperation and support underpin all our decisions.

In Practice

We share views transparently, take responsibility for our actions, and always strive to be part of the solution.
---
---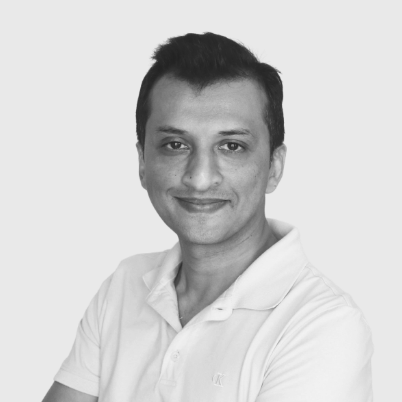 Usman Khalid
Chief Executive Officer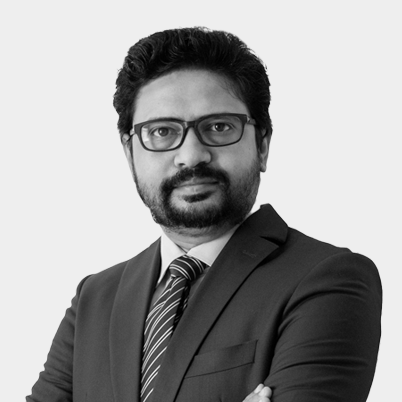 Parag Chemburkar
Creative Director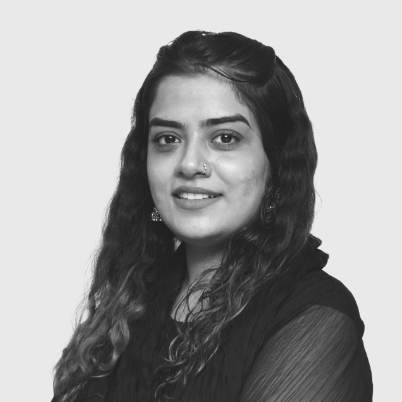 Kiran Saleem
Project Manager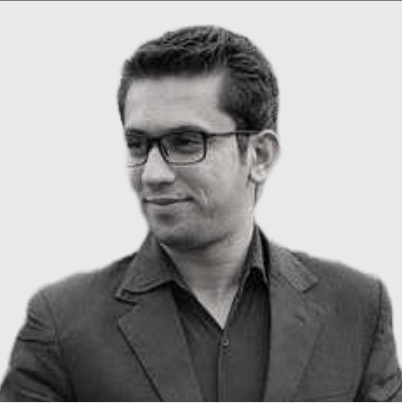 Asim Mehdi
Project Manager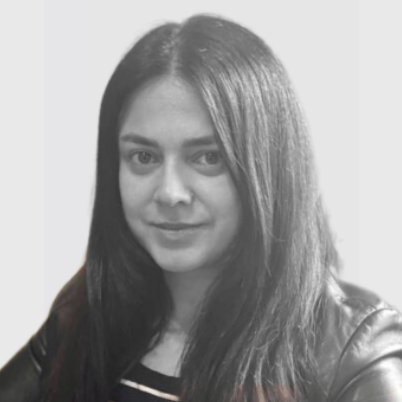 Reine Tohme
Project Coordinator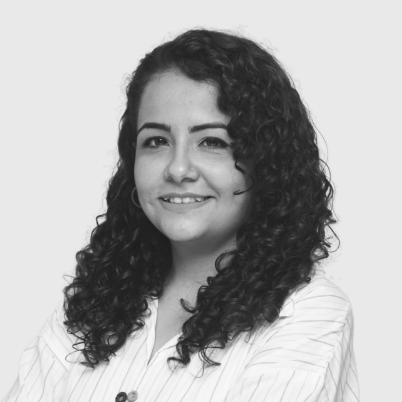 Suman Dilip
Customer Success Manager
---